29 September 2007 • 11:55 pm • • 0 comments
I am getting horribly bad at maintaining this blog. But honestly, what is there to write?
Dear all, today I woke up at noon and cooked lunch. Then I spent 4 hours sitting on the floor, working on my model; that by the time I was done my back ached. Then I helped to cook dinner/set the table and after dinner I spent 5 hours talking to Wazir before I slept.
-.- Damn lame right? But really. Life at the moment is rather meh -- but I try to get by everyday by just telling myself that I'm here to study, and my coursework comes first.. And my final presentation is in just a month!! [I don't know whether to be happy it'll be over soon or panic because it's too soon and there's lots of work ahead of me this month. -.-]
I had a one week break this week but it's nearly over, and I got a reasonable amount of work done. Hasn't been that much fun though. -.- Oh wells. Oh but I managed to do some shopping and also meet up with Sabrina. :)
And so I shall supplement this otherwise boring post with a couple of rather recent pictures.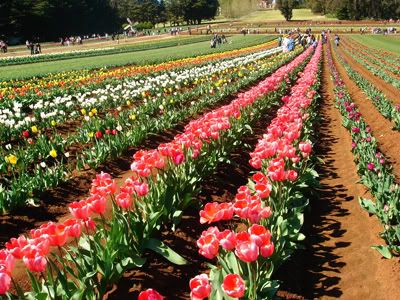 We went to the tulip farm last weekend.
[click to expand/collapse]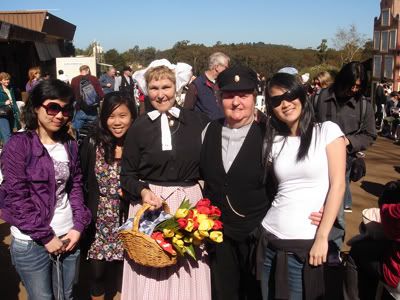 It was the Dutch weekend.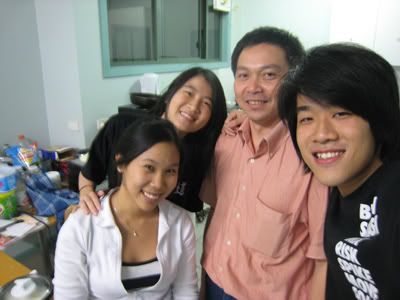 Temporary housemate Jirawat just went back to Thailand..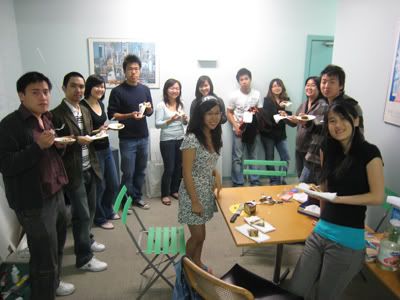 Lohon's birthday. I have terrible posture. -.-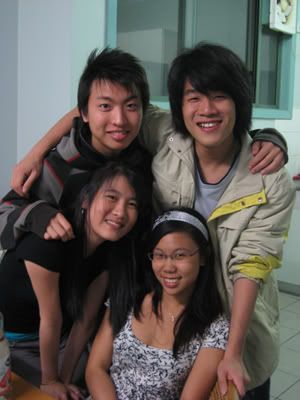 Family photo.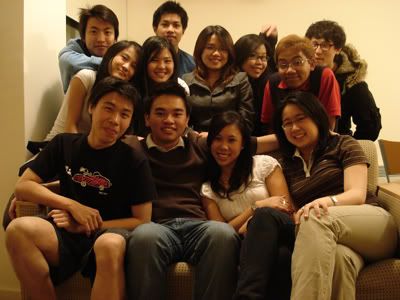 An older one back from Kiat's birthday.
[+/-]
It feels good to be able to download new tv series. My nights were getting boring. :) With Gilmore Girls and Veronica Mars cancelled, this brings my weekly shows down to
10
12: Heroes, How I Met Your Mother, Prison Break, House, Gossip Girl, Grey's Anatomy, My Name is Earl, Ugly Betty, American Dad, Brothers & Sisters, Desperate Housewives, and Family Guy. Shit. I'm more addicted than I thought I was. 0.0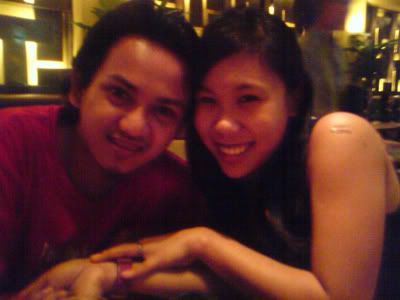 I love you Wazir. <3